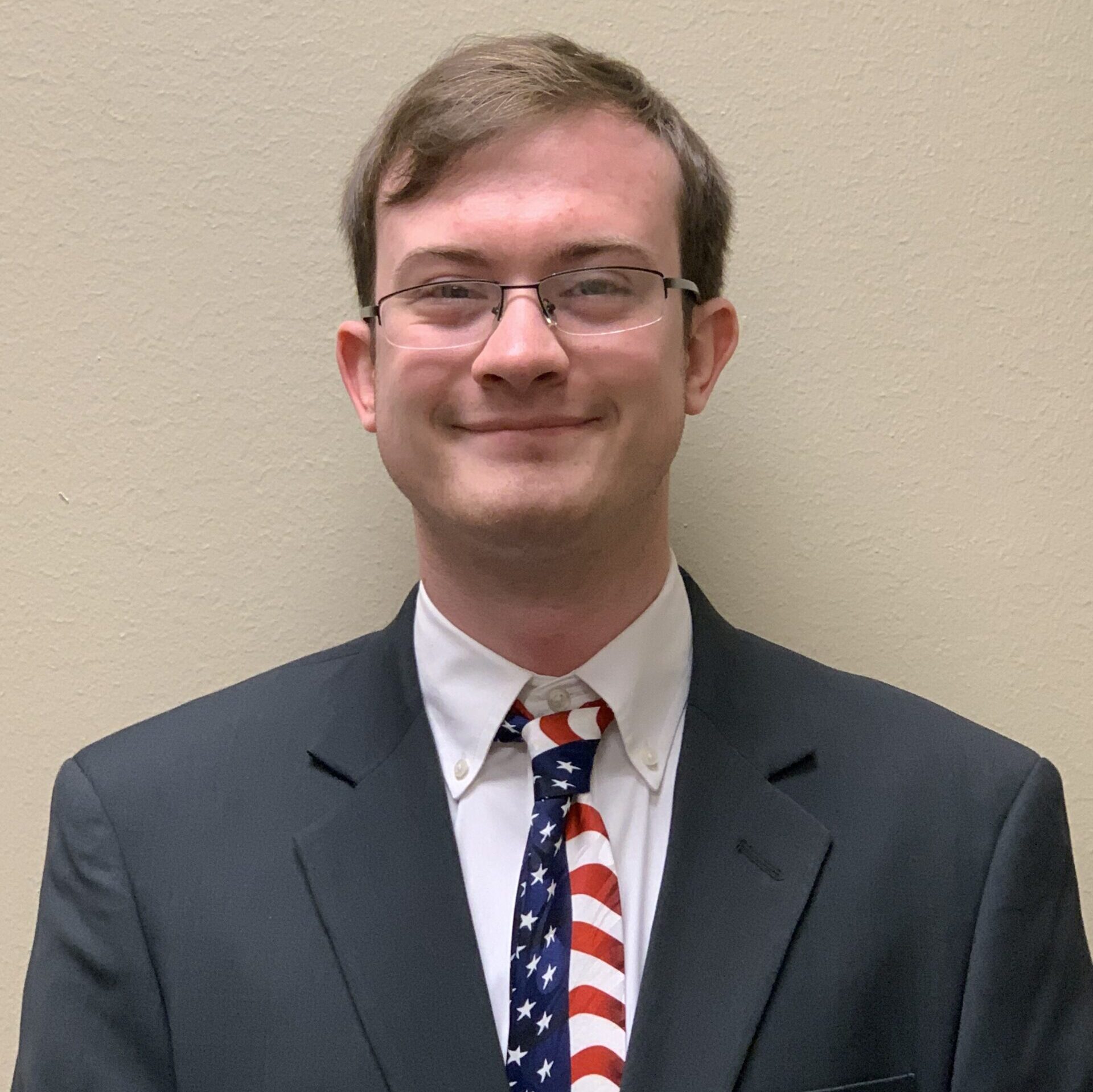 Hello! My name is Hayden McCalister, and I am the Marketing and Research Associate for the City of Minden's Economic Development Department. I find myself both privileged and blessed to have the opportunity to serve my city, and would be happy to answer any questions you may have to the best of my ability! If you need to reach me, my information is as follows:
E-mail: hmccalister@mindenusa.com
Phone (Office): 318-377-2144 ext. 456
Phone (Cell): 318-918-0050
Thank you, and have a wonderful day!