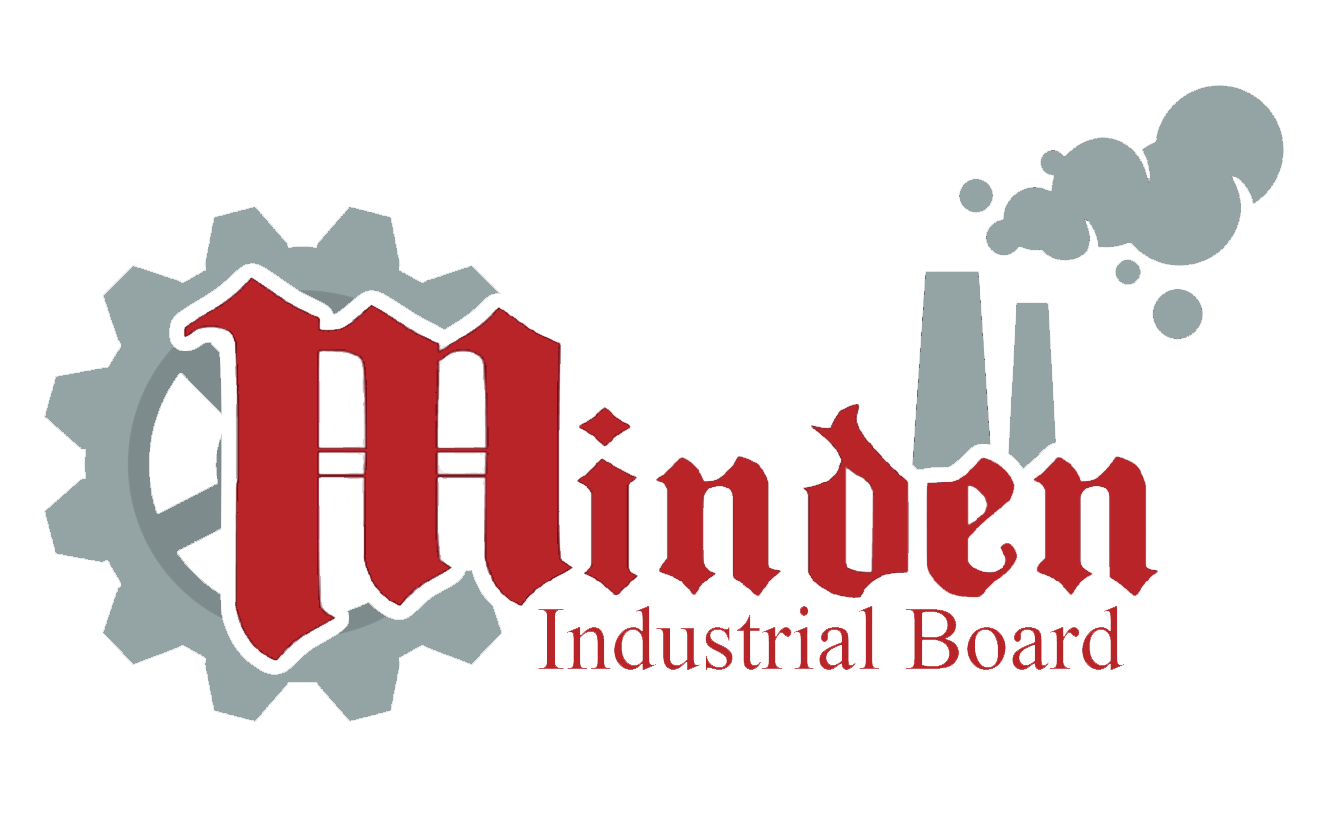 THE INDUSTRIAL DEVELOPMENT BOARD OF THE CITY OF MINDEN
The Industrial Development Board of the City of Minden (IDBM) is a public nonprofit organization. The IDBM is also a political subdivision of the City of Minden, Louisiana which means it is subject to public meeting laws and procurement requirements established by State law. The organization is designed to incentivize new businesses considering relocating into the community or support existing businesses that are expanding their operations. Although the IDBM can help many different types of businesses, its primary focus is to support manufacturing and industrial investment.
The IDBM can buy and sell property and conduct its business activities in a manner that fulfills its intended economic development mission on behalf of the City of Minden.
The Board of Directors of the IDBM is the organization's governing body and the Board can generally act independently of the City Council and State government. The Board is charged with guiding the organization's overall direction relative to establishing and implementing managerial and investment policies.
The Executive Director of the IDBM is a non-voting officer of the organization charged with its daily operation. The Executive Director of the IDBM serves at the pleasure of the Board of Directors. As the executive, he/she manages every aspect of the organization's duly approved obligations on a daily basis.
In the interest of the City of Minden, The Industrial Development Board manages several economic development incentives:
Louisiana allows for its political subdivisions to enter into Payment-in-Lieu-of-Taxes (PILOT) programs with new and expanding enterprises. PILOTs allow for-profit companies to receive local property tax and sales tax abatements in return for certain economic development performance requirements, such as job creation and eventual tax base expansion.
A common form of corporate finance involves the issuance of tax-exempt bonds for private businesses, today referred to as Private Activity Bonds (PAB). Pursuant to Louisiana law, the Industrial Development Board of the City of Minden (IDBM) can issue PABs for a greater variety of business investment projects than parishes or other municipalities. The IDBM can issue bonds for industrial, commercial, retail, and hotels. In certain limited cases, these bonds may be issued as tax-exempt bonds allowing the purchaser of the bonds to receive federal tax exemptions on interest income derived from the bond.
The Small Business Institute of Minden (The Institute) is a program of the Industrial Development Board of the City of Minden. The Institute is a high quality educational and technical training program designed to train and inform entrepreneurs on how to start up or expand their own business enterprise.
Pardon our Progress …
As we update this page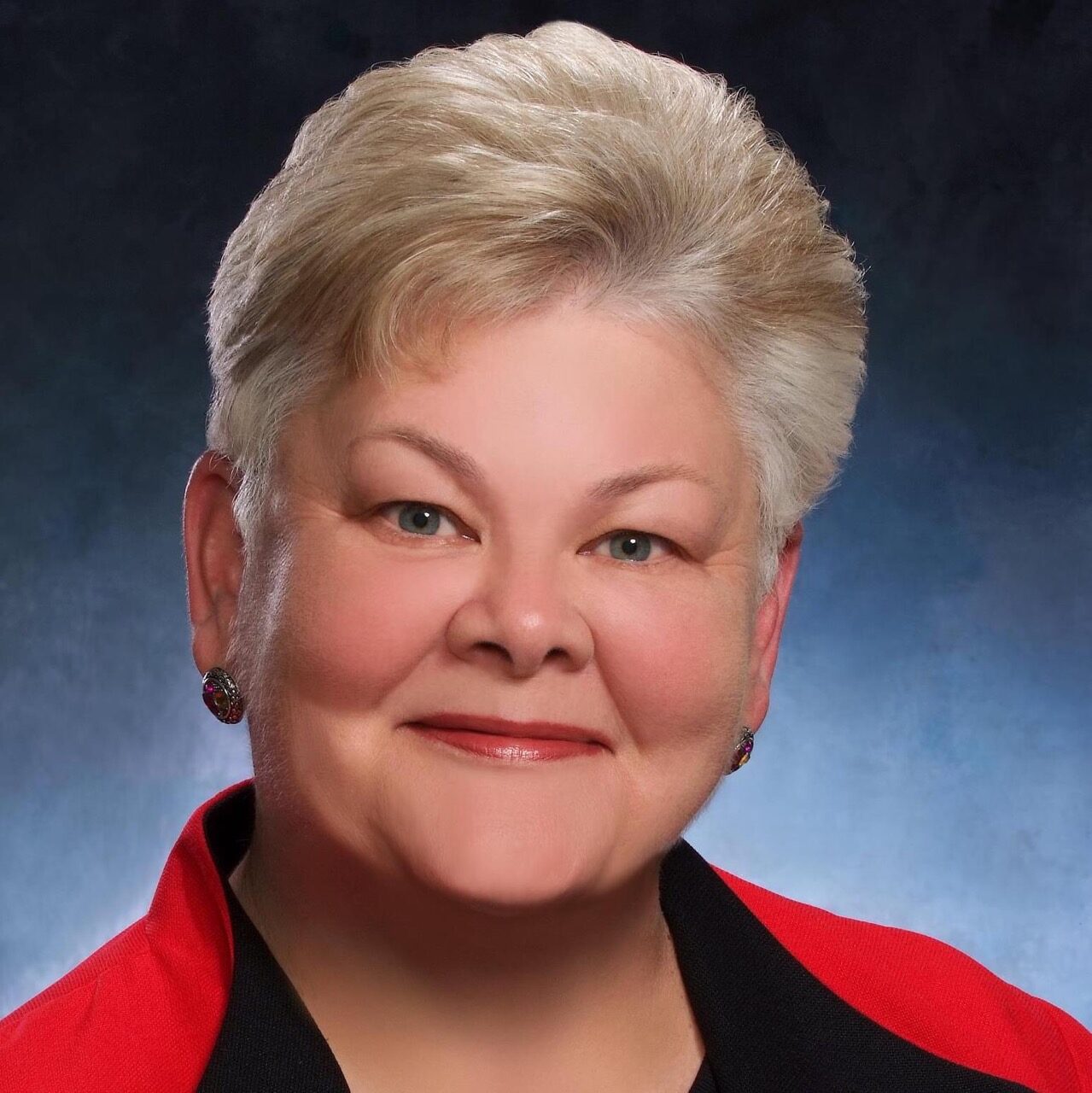 KAREN YATES
VICE PRESIDENT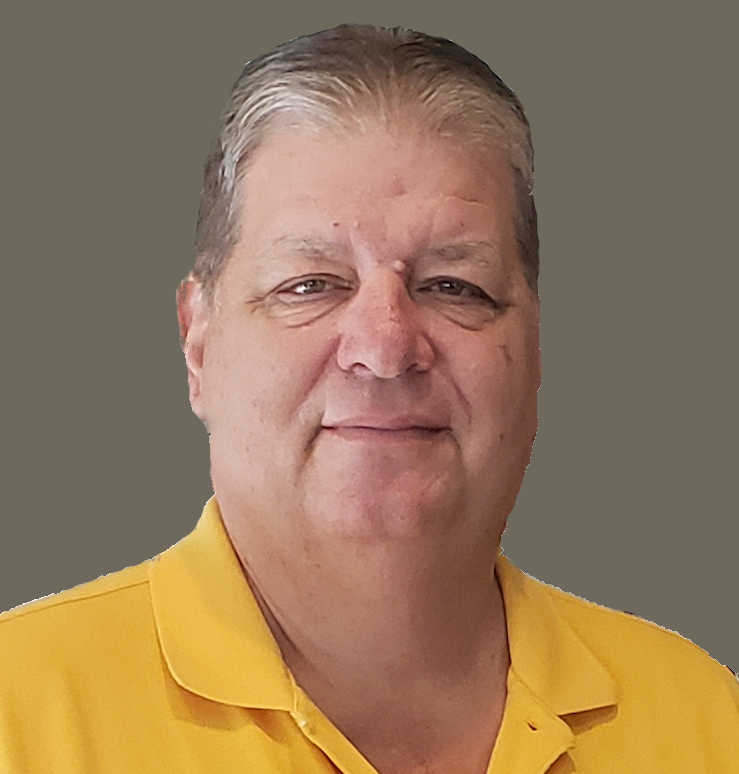 GREG JONES
SECRETARY/
TREASURER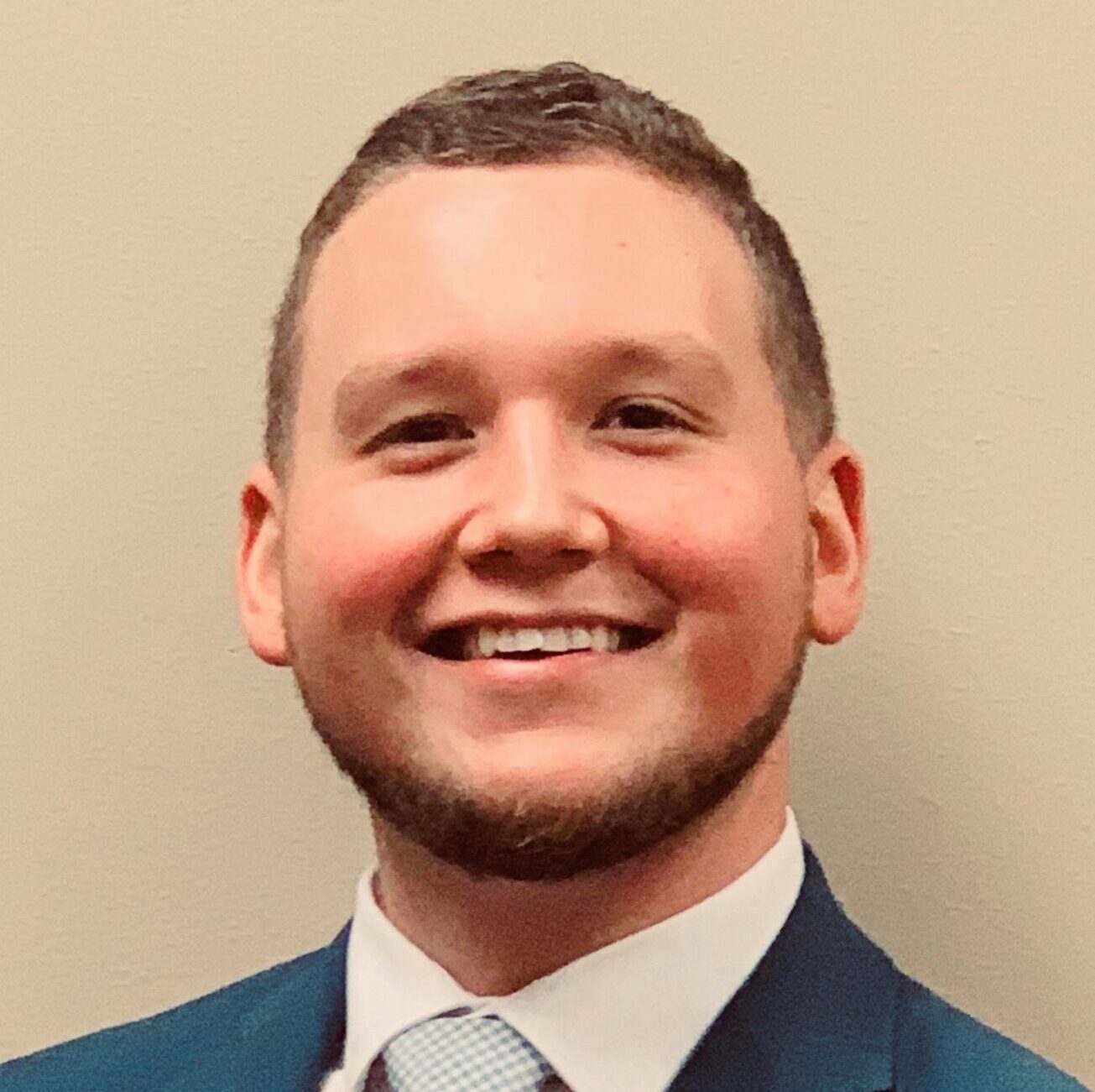 Phillip M. Smart
EXECUTIVE DIRECTOR