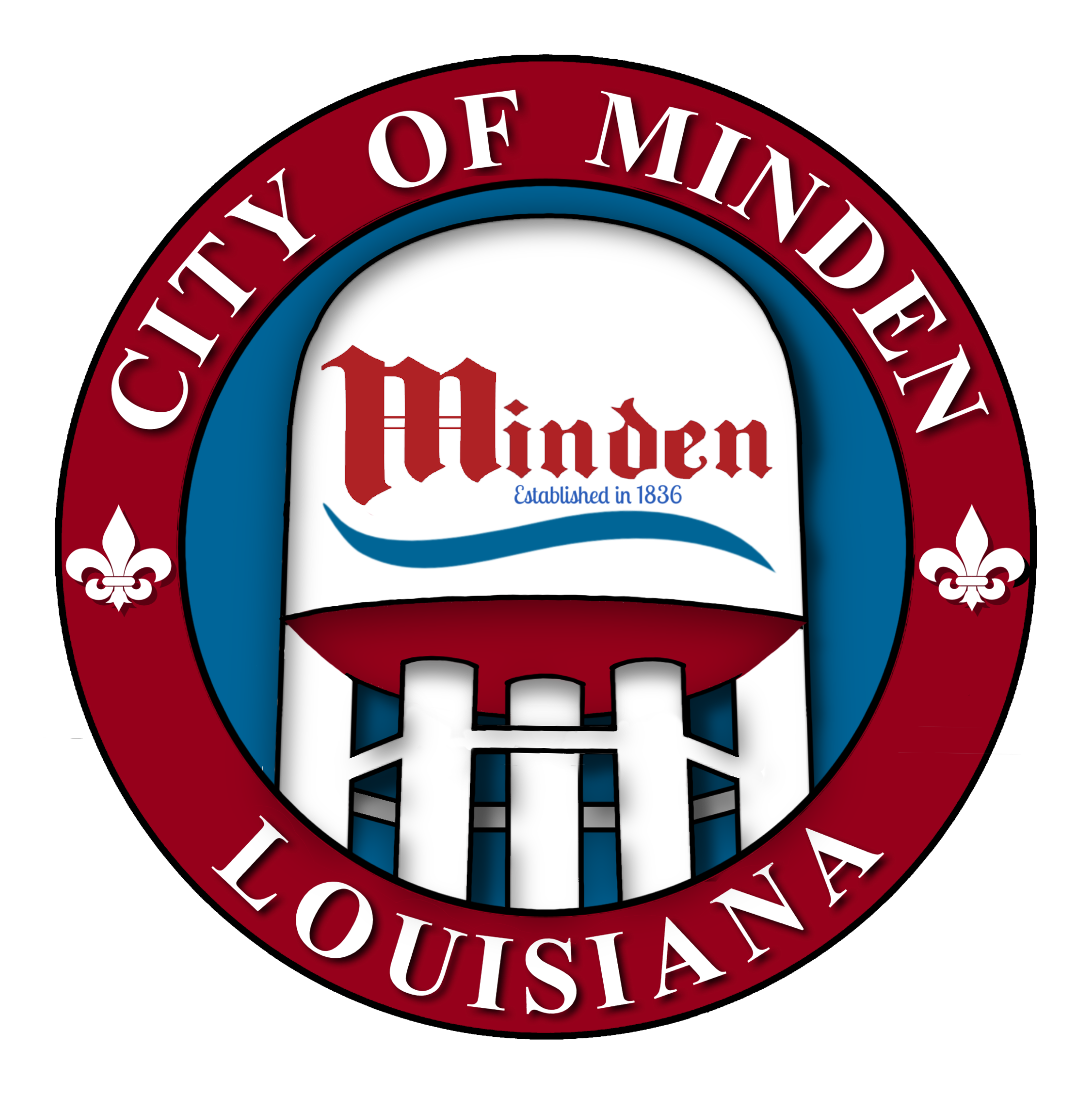 Thank you for visiting the economic development website of the city of Minden. If you are an existing large or small business concern, an entrepreneur, commercial real estate developer, career savvy professional or someone just looking for a new start … Minden is for you.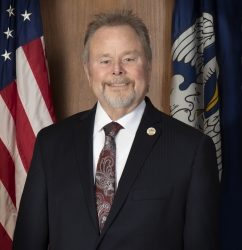 Economic Development Director
The Economic Development Department of the City of Minden is proud of its current partners. We look forward to establishing more partnerships to further the Minden growth agenda. The community of Minden has no shortage of wonderful community organizations that are capable of partnering to further economic growth and community development.
Visit our blog for more information and the latest on what's happening NOW!
<!—-><!—->
<!—->
<!—->
<!—->
<!—-><!—->
<!—->
<!—->
The Economic Development Department of the City of […]
<!—-><!—->
<!—->
<!—->
<!—->
<!—-><!—->
<!—->
<!—->
<!—->
Pardon our progress. The Economic Development Department of […]