Employee Retention Tax Credit Guide
Safely Opening Your Business
COVID-19 Business Resources
SBA Economic Injury Disaster Loan Application
The Economic Development Department (EDD) is a business-friendly government designed to work with existing large or small businesses, investor's, developer's, and entrepreneur's.
Our three main business objectives are to attract, maintain, and grow.
Our mission is to design and implement innovative solutions that help drive investment, create jobs, strategically advance the economic base, and improve the quality of life through public and private sector collaborations.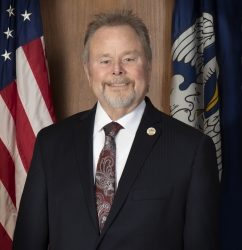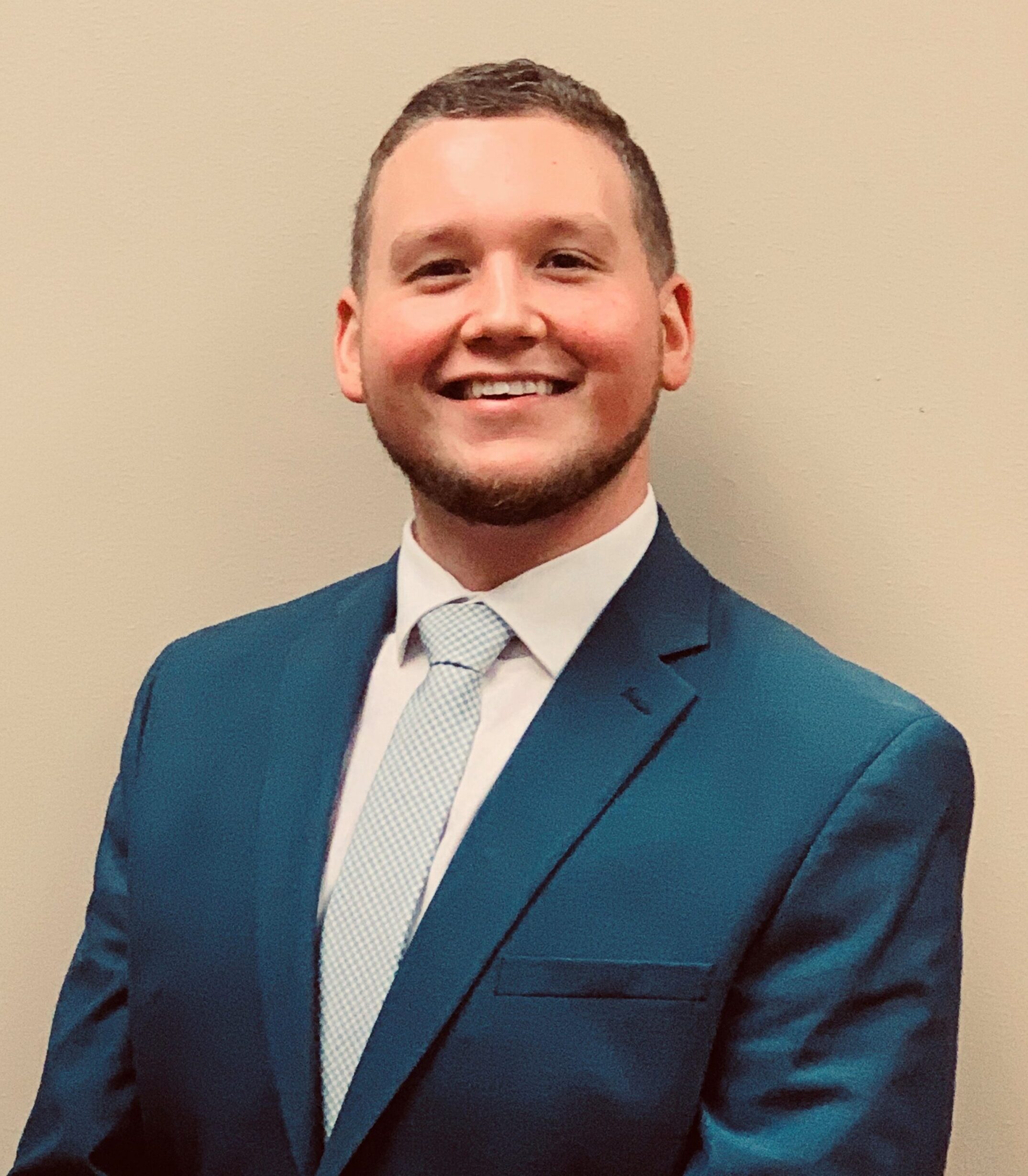 Economic Development Director
CONTACT INFORMATION
ECONOMIC DEVELOPMENT DIRECTOR:
Phillip M. Smart
E-Mail: psmart@mindenusa.com
Office: (318) 377-2144 ext. 257
RESEARCH AND MARKETING ASSOCIATE:
Hayden S. McCalister
E-Mail: hmccalister@mindenusa.com
Office: (318) 377-2144 ext. 456
Check out our Facebook and Instagram!