BUSINESS
IS
BUSINESS

WE'RE HERE FOR YOU!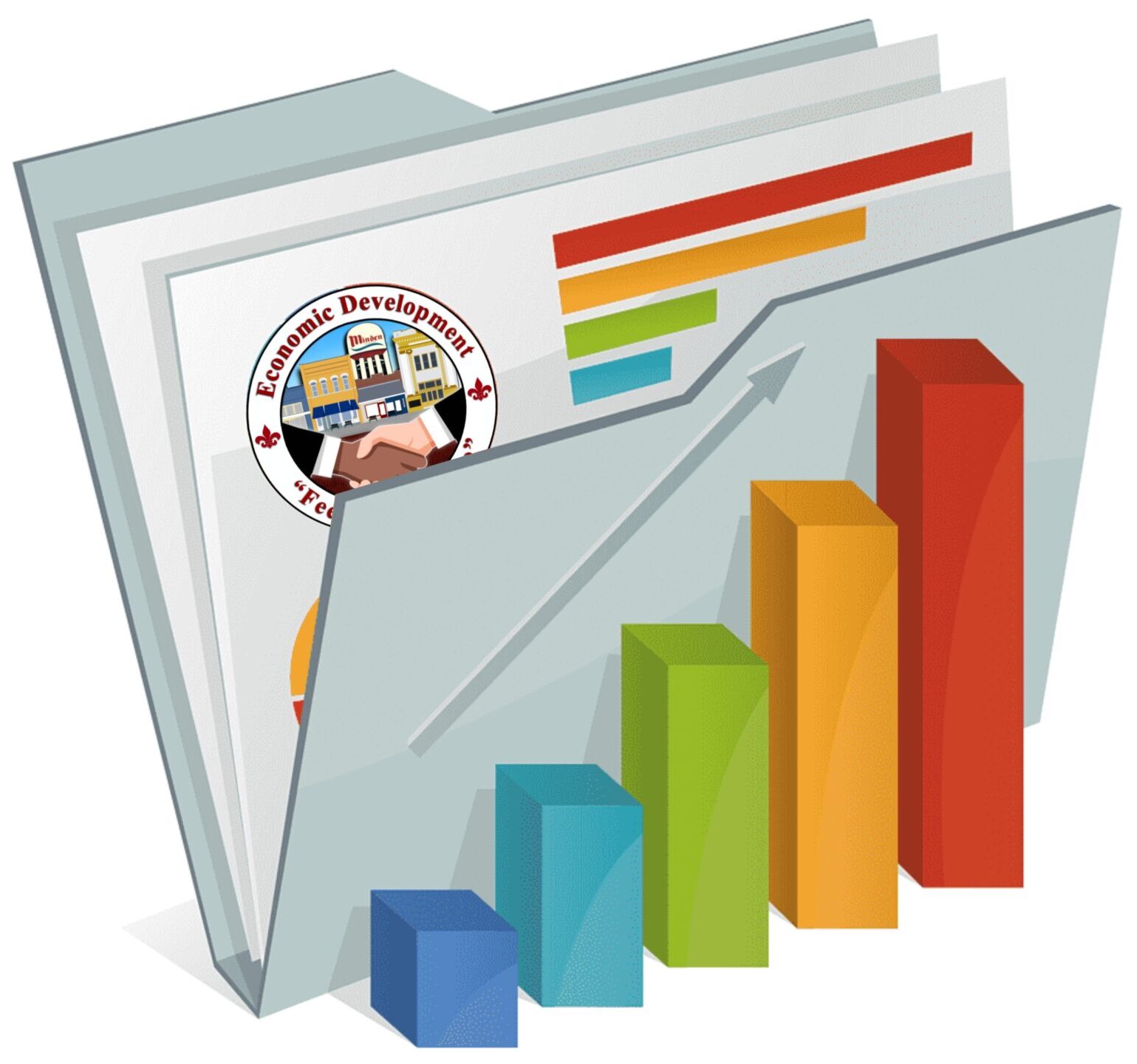 The Economic Development Department (EDD) is a business-friendly government designed to work with existing large or small businesses, investor's, developer's, and entrepreneur's.
Our three main business objectives are to attract, maintain, and grow.
Our mission is to design and implement innovative solutions that help drive investment, create jobs, strategically advance the economic base, and improve the quality of life through public and private sector collaborations.
Contact Us
Economic Development Director:

Research and Marketing Associate:
Kenzie Taylor