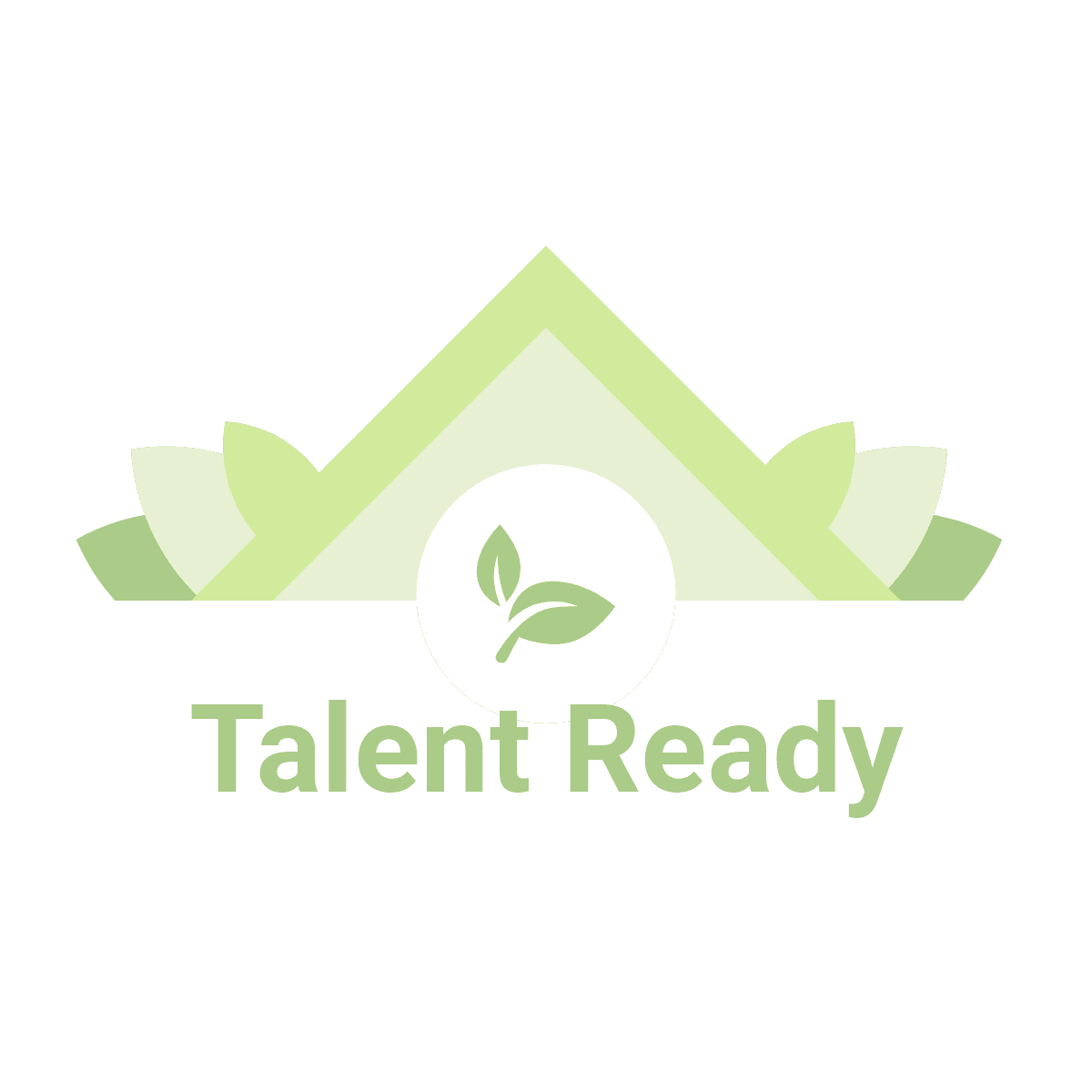 TALENT READY
Systemic Workforce Development for Webster Parish
THE COLLABORATION: TALENT READY
The City of Minden through its Industrial Development Board has initiated a workforce development initiative that is designed to be systemic and proactive. Talent Ready is a workforce development system that helps individuals overcome barriers to employment such as drug and alcohol addictions, mental illness, childcare issues, and transportation challenges. The goal is to assist individuals to overcome these employment barriers and prepare individuals to acquire and retain employment within Webster Parish.
The Industrial Development Board of the City of Minden is partnering with a diverse group of organizations to establish a holistic approach to helping individuals to become gainfully employed by offering a full array of support services and skill-based training.
TALENT READY, A HOLISTIC APPROACH
Professionals that work with individuals that suffer from mental illness, and drug and alcohol addictions are being recruited to assist such persons to mitigate these types of employment barriers under the Talent Ready Initiative.
Private companies are being enrolled to work with technical training organizations and education resources to establish apprenticeship programs, internships, and skilled-based training opportunities.
NORTHWEST LOUISIANA TECHNICAL COMMUNITY COLLEGE